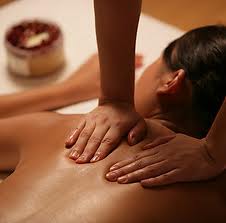 Relaxation At My Finger Tips
I incorporate a lifetime of knowledge into my massage practice, utilizing my intuition and personal experiences as well as formal training. I do an intake interview with each new client to establish your current level of wellness and determine your therapeutic goals. We'll work together to achieve those goals while you relax into the massage experience.
Your session with me will be as unique as you are. Our initial interview will determine many things including,
Your current and previous medical history

Your previous experience with bodyworkers and holistic practitioners

Type of massage I offer include; deep-tissue, swedish, hot-tone, thai, pre-natal, etc.

Body areas to focus on
I utilize essential oils into your session to enhance your experience.
Locations: You can choose to have your massage
In the privacy of your own home

At our comfortable and conveniently located Wellness Center on the Stamford/Greenwich CT border.
Where ever you chose to be treated, your massage will transport you from your daily concerns to a place of deep relaxation and healing, soothing you from the soles of your over-worked feet to the crown of your over-stressed head, bring pleasure and wellness to your mind, body, and soul.
Couples massage is available as well (2 massage therapists).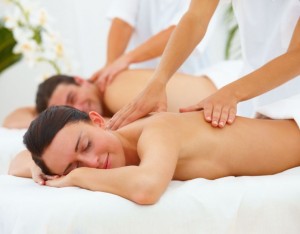 On-Site Chair Massage Services: Chair Massage is a terrific additive to special events when you wnat to provide something special and unique. We serve Fairfield and New Haven County, CT. Chair Massage is terrific for,
Corporate Wellness Programs

Rewards Programs

Teacher Appreciation

Nurse Appreciation Week

Health Fairs

Parties

Girls/Guys night in

Retirement

Bachelerette Party

Book Club Party

Family Reunions

Graduation

Celebrate Solstice

Wine tasting
Please contact Gail Yurman to book your appointment today! 203-530-8882
In-home and other on-site massages requires a minimum of two hours and travel fees may apply. All therapists are licensed and insured.